Landscaping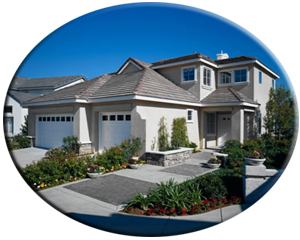 Design & Installation
Comprehensive design is the key step to a great commercial or residential landscape. We start with a basic site analysis to determine selection and placement of plants, flowers, hardscapes, lighting and borders.
With a solid plan and schedule, we handle every aspect of construction and installation. Whether enhancing an existing home or large industrial park we strive to meet all of your outdoor needs.
Maintenance
As an award winning landscape company, we provide full sevice care and maintenance to commercial, retail and industrial clients in the greater Memphis area. We are fully chartered, licensed and insured to apply chemicals in TN and MS.
For easy budget planning, year long support and general peace of mind, we also offer comprehensive annual contracts that cover all your possible landscaping needs.